About Priority 1 Athletics
Priority 1 Athletics doesn't just train basketball players—we teach each player everything he or she needs to know about the game.
Sean Green
FOUNDER AND HEAD TRAINER
Sean Green grew up in the cities of Alcoa and Knoxville, TN. He played basketball for Fulton High School and then went on to Mars Hill College on a basketball scholarship. Basketball has always been a love for Sean, so when he saw that most basketball training in East Tennessee was not up to date with the current game that was being played, he decided to start training basketball players himself. Sean became a basketball trainer over 10 years ago, and his passion for player development has only continued to grow. That passion drove him to create Priority 1 Athletics in September of 2014. Sean wanted to train players to be equipped to handle any moment on the court. That vision was "Priority number 1!" In the midst of training, he somehow found time to write and publish his first book, Basketball Handymen and Women, which is available on Amazon.
Sean has been blessed to work with players of all levels, including NBA, WNBA, FIBA, College (D1, D2, D3, JUCO, and NAIA), High School (McDonald All-Americans), Middle School, and Little League players. No matter the level, Sean feels that everyone needs to learn everything needed to play the game.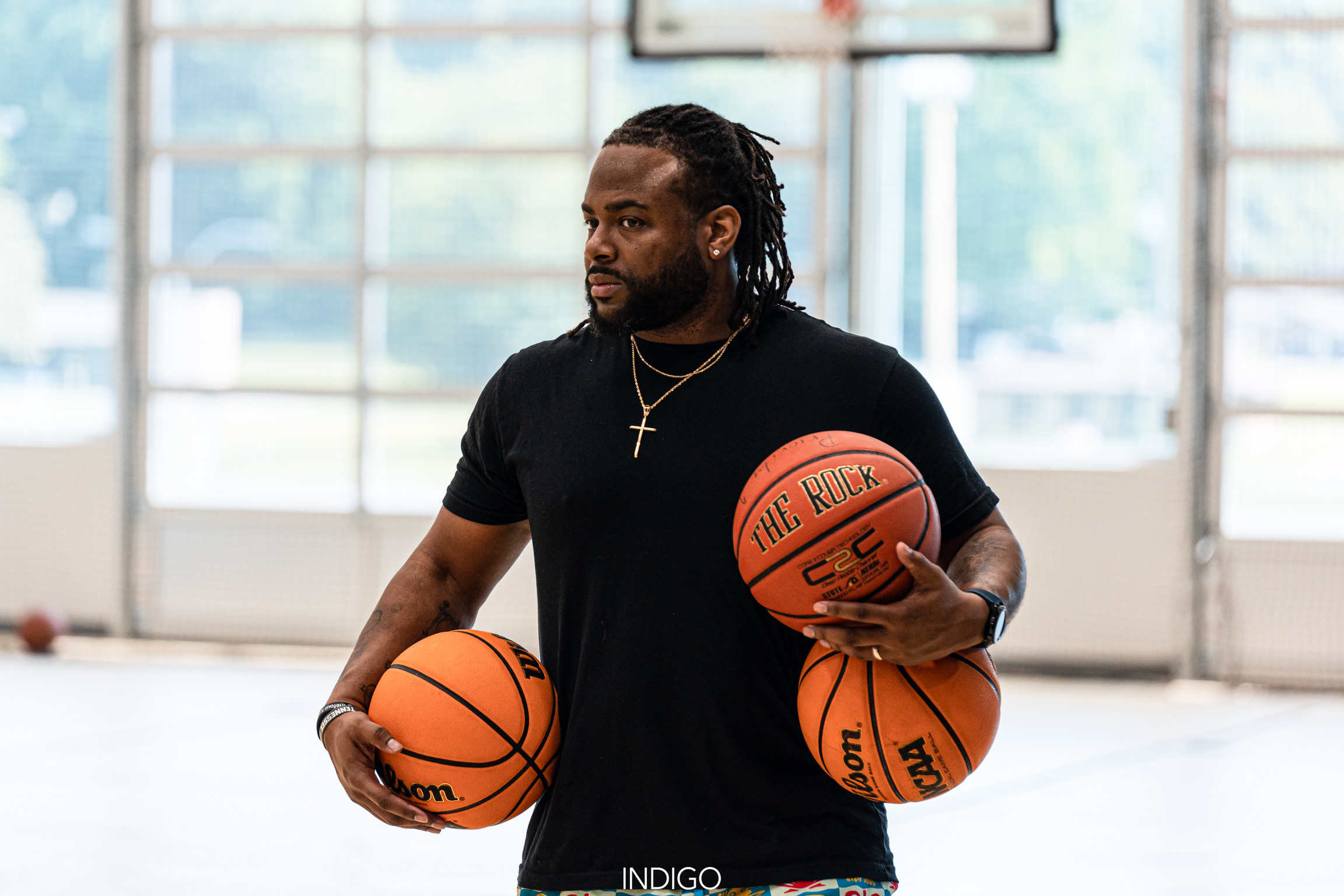 Our Mission
From understanding the fundamentals to adapting to any situation during a game, each athlete is taught all the knowledge and skills they need to become smarter, stronger basketball players. Here at Priority 1 Athletics in Knoxville, TN, our mission is to help athletes of all ages and experience levels become the best basketball players they can be. Our training process begins with an individual evaluation, and then a tailored program is developed to meet each player's current position. Whether an athlete is starting out at age 5 or 25, we can put together a training program to teach them the basics and develop core skills in shooting, ball handling, and footwork. Our basketball training can be geared toward beginners, professionals, and everyone in between, and it is designed to help athletes improve on their weaknesses and further develop their strengths so they can become more confident and well-rounded players on the court.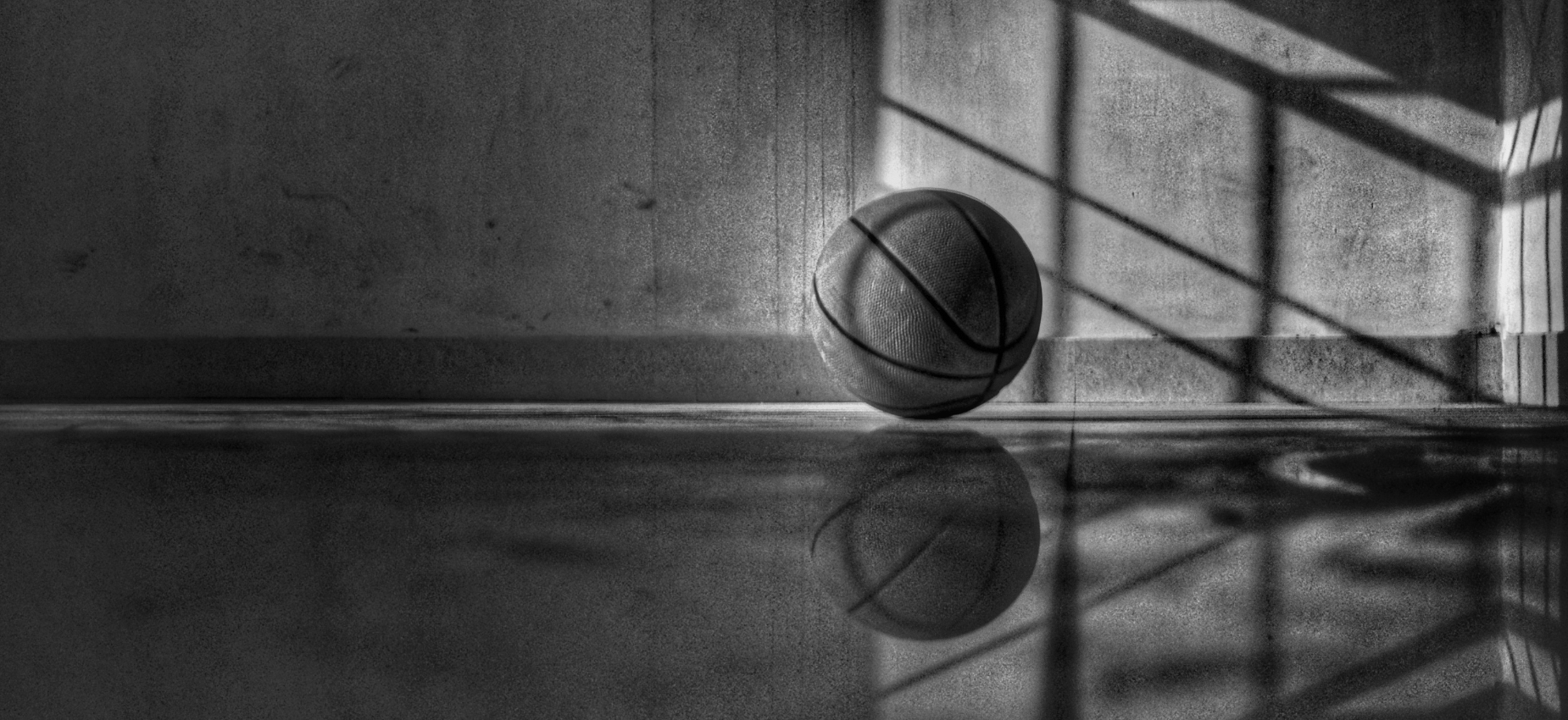 Elite Basketball Training for ALL Athletes
We have the right training sessions available to help you reach your basketball goals—no matter your age or skill level.